Diamond Digital PRO: Release 1.02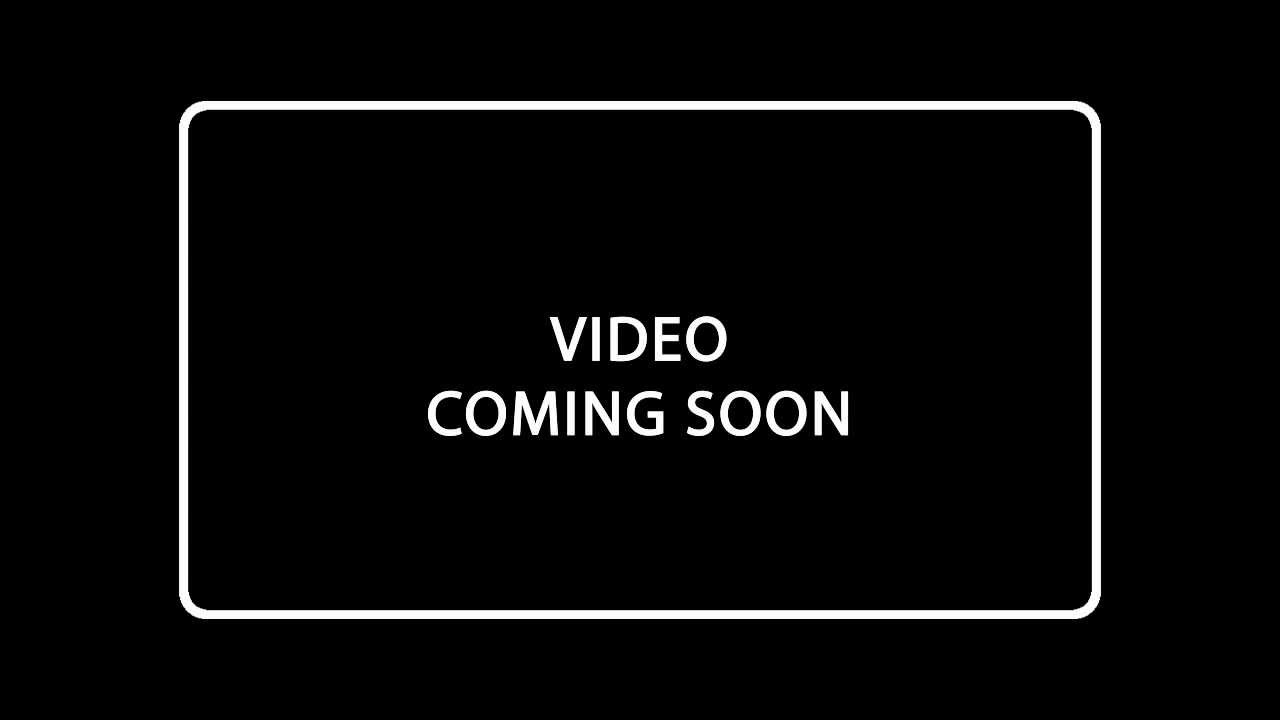 Today we are announcing our newest release! The major updates in this release include added workflow functionality to the work order details page.
From the work orders details page, users can now easily add or remove services from an existing work order or cancel the work order altogether. These changes were intended to improve the user experience and remove the pain of needing to submit a new work order just to add a simple service, such as interior or exterior protection.
In addition to these workflow changes, a new feature has been added for our accounting users – CSV exports! Accounting users can now export the contents of an invoice to CSV for easier uploads into an accounts payable system.
Any questions on this release should be directed to support@diamonddigitalpro.com.
We're dedicated to continuously improving our innovative platform. Stay tuned for some exciting new features that can only be found on Diamond Digital PRO.